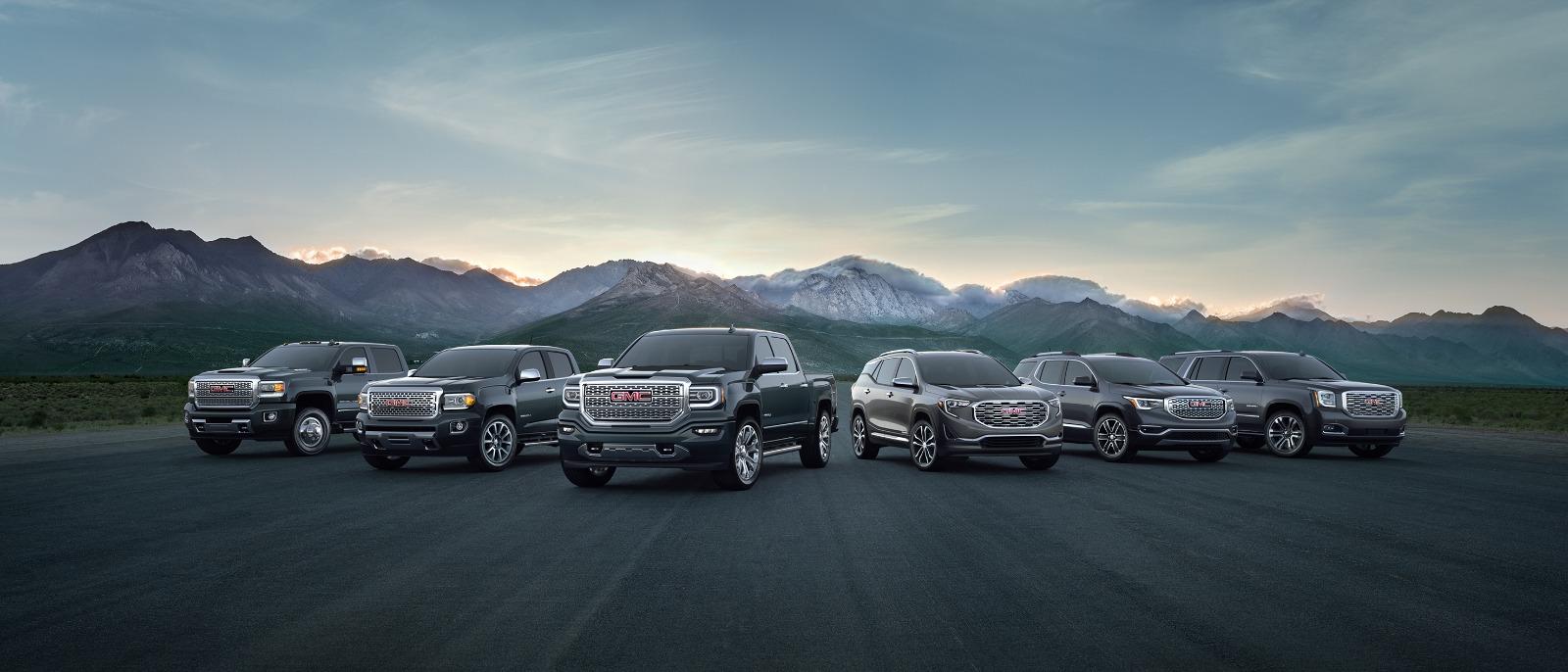 Are you looking for a good deal on a used car for sale near Lafayette or Monticello? If so, you have less than a 30-minute commute to reach Mann Chevrolet GMC. At our West Lafayette-serving dealership, we house a robust collection of cars, trucks, and SUVs at budget-friendly prices. If you can't afford to buy new and would rather stay within your budget parameters, we encourage you to explore our used vehicles in General Motors family - Chevy and GMC - and beyond.

If you haven't bought a used car before, you may have questions. At Mann Chevrolet GMC, serving Lafayette, we want to provide a reliable resource for answering your questions before your half an hour trip from Logansport to US-421 in Delphi, IN.

What are the Benefits of Buying a Used Car? 

There are three perks to buying a used car. One, you spend a lot less than you would on a brand-new car. Second, you get to shop a greater variety when it comes to makes and models. Third, your used car will have more value because it already endured massive depreciation before you bought it.

What Kinds of Used Car Brands Are on Sale in Delphi?

At Mann Chevrolet GMC, serving Frankfort, we sell all the body styles in our used inventory: cars, SUVs, trucks, wagons, vans, and commercial vehicles. Most of our used cars belong to GMC and Chevy, but we also sell Jeep, Ford, and Chrysler.

Where Can I Find Used Cars Near Me?

You can find an assortment of used cars at Mann Chevrolet GMC. We're located at 1648 West US-421 in Delphi, IN. Your used car dealer is less than an hour from all these Indiana cities: Logansport, Frankfort, Monticello, Lafayette, and West Lafayette.

How Does Used Car Financing Work?

Financing a used car is like financing a new car at Mann Chevrolet GMC. You can save hours by starting this process online near Logansport. Fill out and submit your secure finance application to pre-qualify for credit for your used car loan.

From the used Chevy Silverado 1500 to the used GMC Terrain, we have a wide variety of affordable vehicles for sale at Mann Chevrolet GMC in Delphi, IN. You can browse our used inventory in your home office or from your comfy couch before coming to Mann Chevrolet GMC. Stick to your budget and take home of our used cars today.